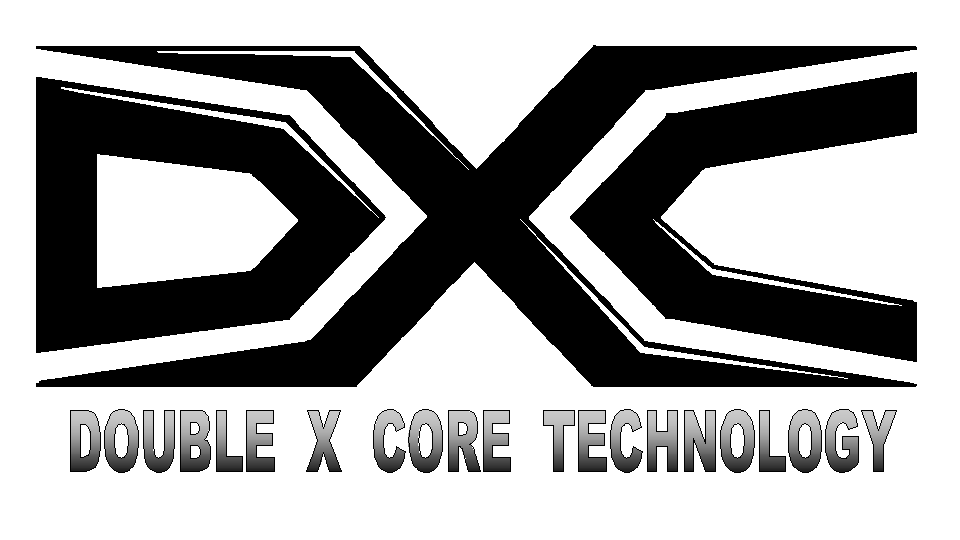 All Taipan Rod blanks are manufactured in house utilizing our Double X Core ​technology, with 100% Graphite.
Taipan Rod's proprietary "Double X Core" ply construction produces a rod blank that has outstanding resistance to both crushing and twisting when compared to the conventional rod blank roll-wrap.

Taipan Rod's Double X Core structure keeps the rod round when heavily loaded during the cast or fighting a hooked fish. When conventional blanks are subjected to heavy bending loads, they have a natural tendency to start to go oval because they lack X Core reinforcement designed to resist these loads. A rod that starts to become oval is no longer as strong as it was when it was round and will fail by buckling, if the line pressure is not backed off. The Double X Core eliminates this problem. In addition to phenomenal bending strength, the Double X Core construction adds extraordinary crush and nick resistance, making Taipan Rod's extremely durable.

​