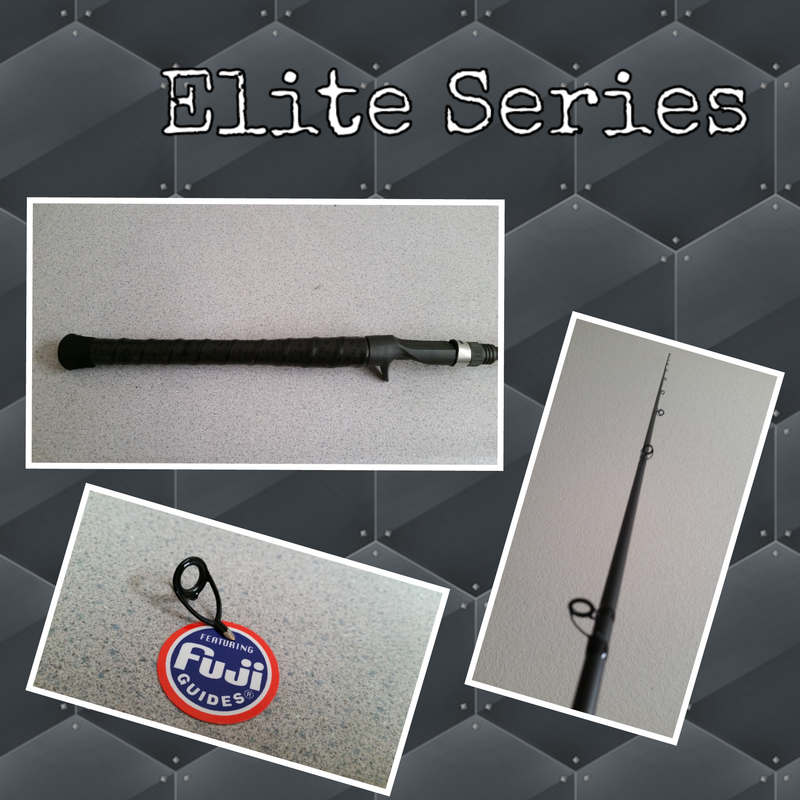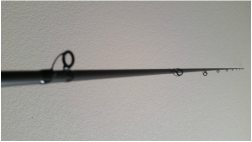 The "Elite Series" rods utilizes spiral wrap technology.
By rotating the guides from the top to the bottom when fighting a fish it allows for a more natural bend in the rod. Causing a reduction in sideways torque and wrist fatigue.
---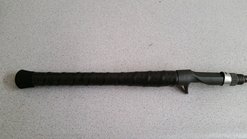 "Elite Series" rods have an all new Winn Grip Wrap. It's unique to the touch with the right combination of softness and tackiness. Engineered with a strategic pattern to ensure non-slip performance in all weather conditions. The slip-resistant wrap reduces stress on the hands and body enabling you to lighten up your grip pressure. Allowing you to fish tension free and at the top of your game.
---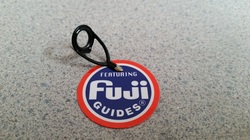 "Elite Series" rods have a Modified micro Fuji "KR Concept" guides System, and Fuji EXPOSED BLANK ACS trigger reel seats.
---
​"Signature Line Rods" Where designed by Johnny and Roy to fit their style of fishing. They believe you will like them also.