"MADE IN AMERICA"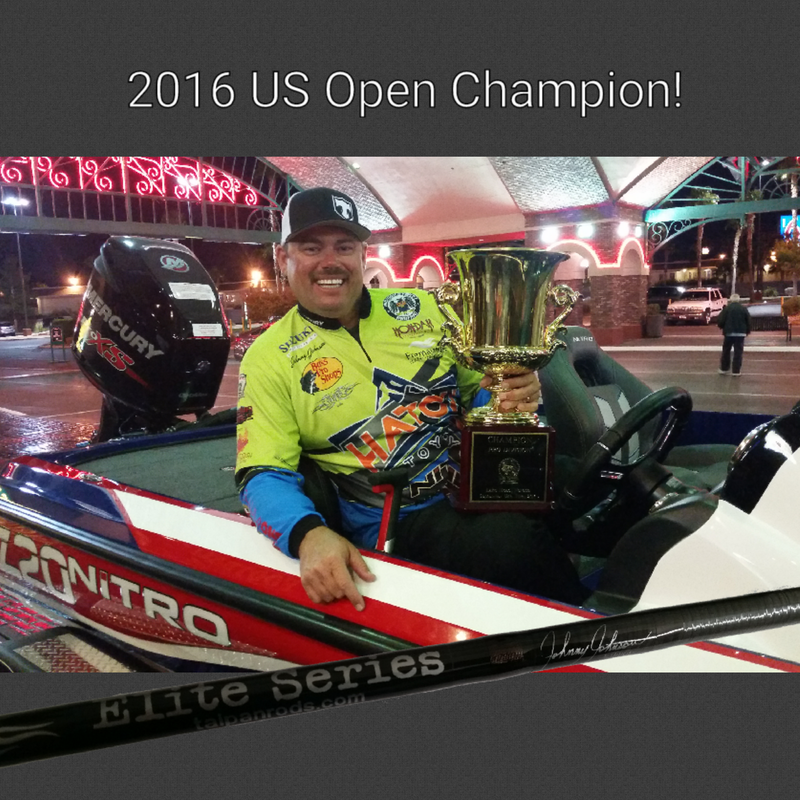 2016 US Open Champion Johnny Johnson
Putting the Dropshot rod to work!! Congratulations! ​
​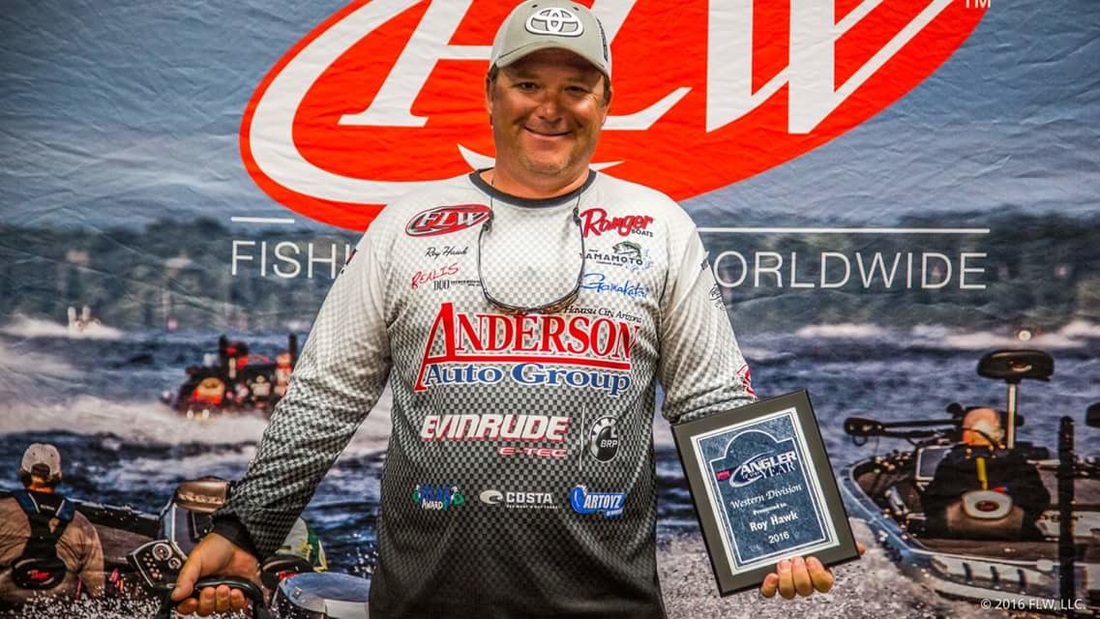 2016 COSTA SERIES ANGLER OF THE YEAR! AND HE IS GOING TO THE FLW CUP. GREAT JOB ROY!!!!!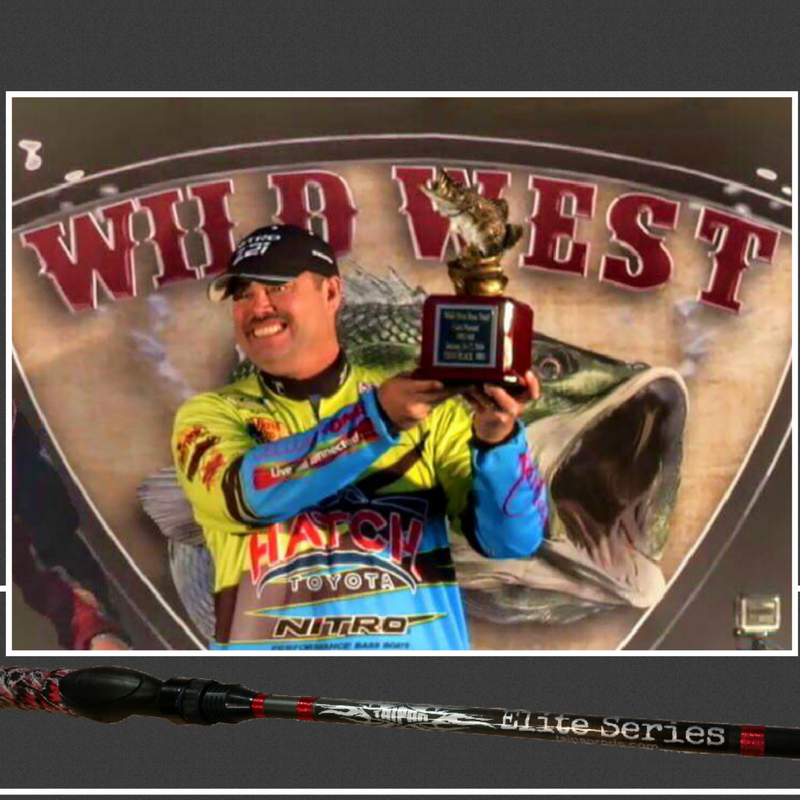 Congratulations Johnny Johnson for winning the Wild West Bass at Lake Pleasant Az.
The Taipan Elite Series Dropshot Rod was his weapon of choice. ​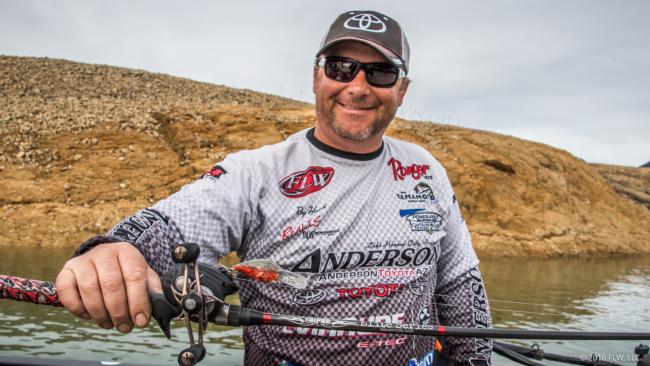 Roy Hawk finishing in the top ten. At the FLW Lake Shasta. The Taipan Elite Series Crank Stick was his choice. Way to go!
Thank you for checking out Taipan Rods.
Simon made his first rod in 1993 and enjoyed every minute.
Ever since that time his goal was to provide the very best American made rod at the best price possible.
With hundreds of hours testing different Carbon Fibers and components he has came up with Taipan Rods.
"Straight Up Hard Core Rods For Hard Core Fishing"